The Center Spotlight
Stepping Out: Summer Academy (Youth)
A two-week academic and career-focused day-camp for youth to explore professional options. Registration is now open!
Colorado LGBTQ History Project
Established to collect and preserve oral histories from those who lived it, archive these stories, and educate the community on LGBTQ history.
Support Groups Are Here to Help You Connect
The Center hosts a number of weekly social and support groups because we believe in the power of our diverse, affirming community.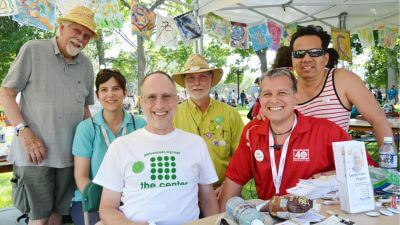 AARP Driver Safety Course (SAGE)
Drivers 50+ can review of driving skills and current rules of the road, potentially earning a discount on their insurance premium.